Lucas market snapshot's, exclusively for residential real estate. We are looking at the active listings on the market – excluding all under contract: active option to buy, active contingent or pending. In most cases those listings will be sold.
For the sold listing we are looking at sales from the beginning of the year until the snapshot date.
All data is straightforward. For any real estate related questions about Lucas, contact Nord Realty by phone/text, email, contact form or chat.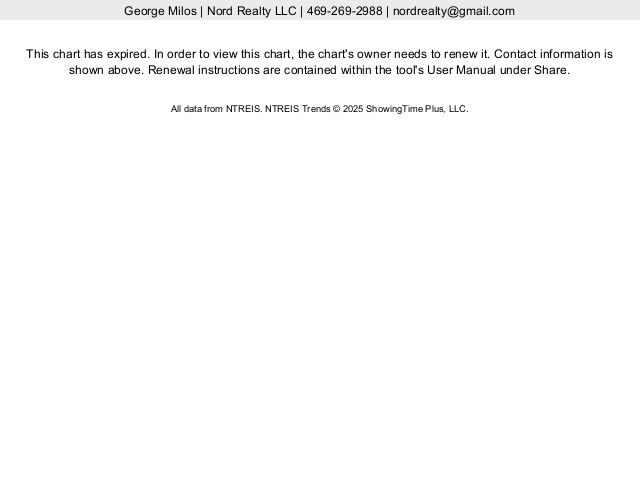 ---
2017 Market data – updated 12/30/2017
143 homes sold in 2017

Sale  prices between $195,000 and $1,200,000

Average marketing days: 77

New construction sales (24) and resale market (117)

Median sale price: $649,900

Average homes GLA: 4,006 sf

Average lot size: 1,737 acre

Close Price By List Price ratio: 97.72%

Total active listings: 41 (20 new construction and 21 resales)

Average listing price for new construction is $860,000

Average listing price resale: $730,000

Average marketing time all active listings: 129 days

Under contract (different stages): 7 homes

3 active foreclosure listings and 2 foreclosure sales in 2017

Median GLA of all homes sold in 2017 was 4,006 sf.
Update 12/31/2016
131 homes sold in 2016

Median sale price: $600,000

Average marketing time: 74 days

Sale prices between $150,000 and $1,850,000

New construction: 27 homes sold with a median sale price of $719,000

Resale market: 104 homes sold with a median sale price of $587,000

Median GLA od all homes sold: 4,038 sf
Data as of 06/05/2016
Active listings: 63. Owner resale: 26. New construction: 37.

Listing prices from $375,000 to $1,800,000

Median listing price: $729,900

Average days on the market: 143

Under contract contingent and pending: 23 listings

Sold in 2016 up-to-date: 32

Median sale price: $580,000. Average marketing time: 65 days.

Resale – owner occupant: 32
Market Analysis As of 01/24/2016:
Active listings – 54

Median listing price – $761,072

All sales in 2015: 181

Median sale price in 2015:  $541,250

Average marketing time (2015) – 69 days
Lucas Market Data as of 10/22/2015
105 Homes sold in 2015  up-to-date

Median sale price $550,000

Active listings: 49

Median Listing Price is $730,000